To provide the best customer journey today, we need to provide "mobility".
That's why APPs are the perfect companions for a software solution!
We know that every Business App must be specialized to be effective and create value: for this reason we have completed Mago Cloud with the development of 3 mobile APPs, available now.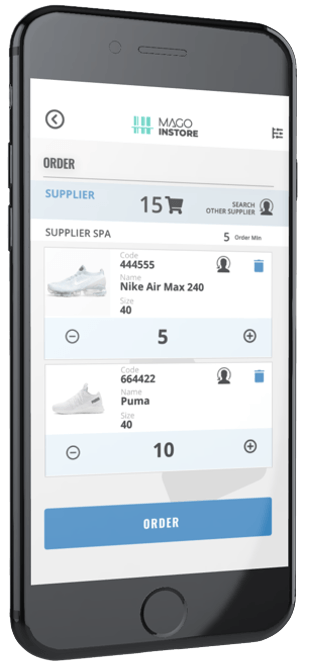 An iOS & Android app to immediately understand the company trends and health by graphical Key Performance Indicator and graphical analysis.

The Android app for the shopper assistant inside the shop that help customer to buy better… and more.

For Android devices that allows to the warehouseman to be faster and more precise in his every-day job. Picking, packing, inventories, goods receipt… and more.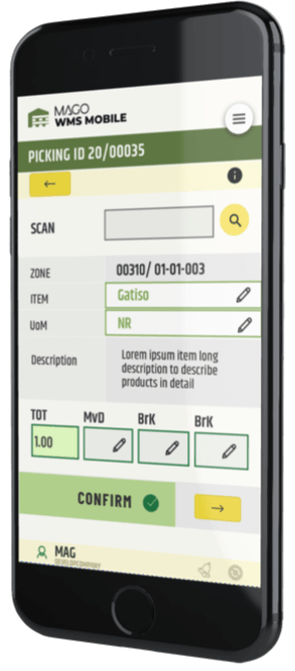 We chose the best in class development platform for mobile Apps: Xamarin (Microsoft) and React Native (Facebook)